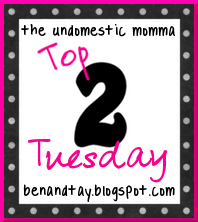 1. Jennifer Aniston:
LOVE HER. I have always longed for her beautiful hair...whether it's long, short, in a ponytail or gently styled..... it's gorgeous! Simple.casual. MY STYLE!!! And her clothing is very much the same. I think woman that can strut their beauty in a simple top, a pair of jeans, and minimal jewelry are BEAUTIFUL!
2. Carrie Underwood:
She is AWESOME all around. Beautiful voice, style, hair, and not to mention she is DROP DEAD glamorous! I would give my right arm to steal some of her make-up tips!